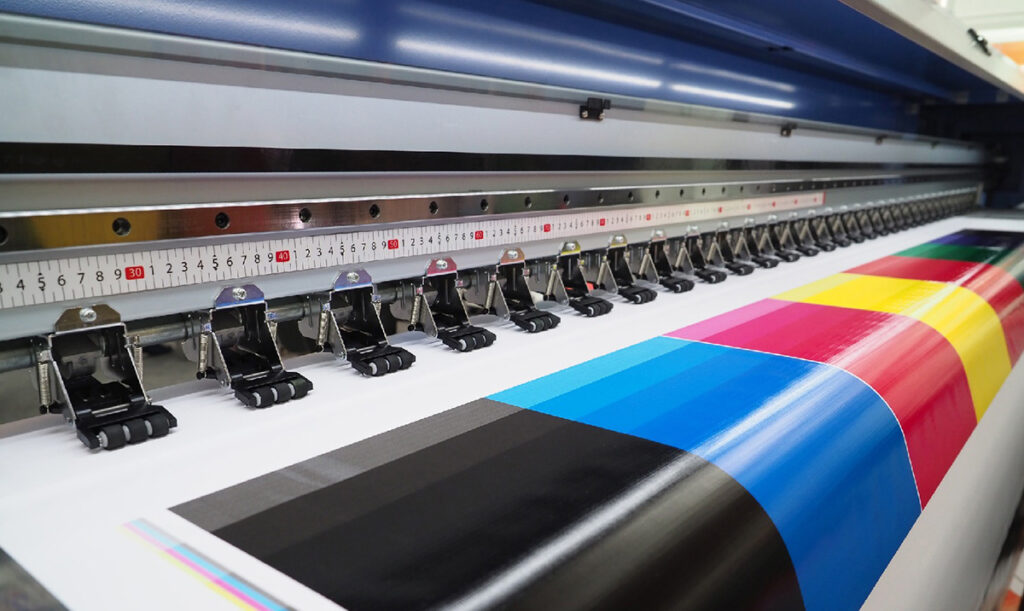 Complement your traditional print media with large and wide format materials ranging from a multitude of custom sizes. We use the newest wide format printing technology, enabling us to provide prints that are deep, rich, colourful, and vibrant.
Pop up banners, foamboard mounting and more. We can print upto A0 on site or even longer!
There is a large range of wide format stock in various weights from 180 to 340gsm including matt, silk, gloss, back-lit film and canvas.
Paper Sizes

A0 841 x 1189 mm
A1 594 x 841 mm
A2 420 x 594 mm
A3 297 x 420 mm
A4 210 x 297 mm
A5 148 x 210 mm
A6 105 x 148 mm