Mounting, Display and Finishing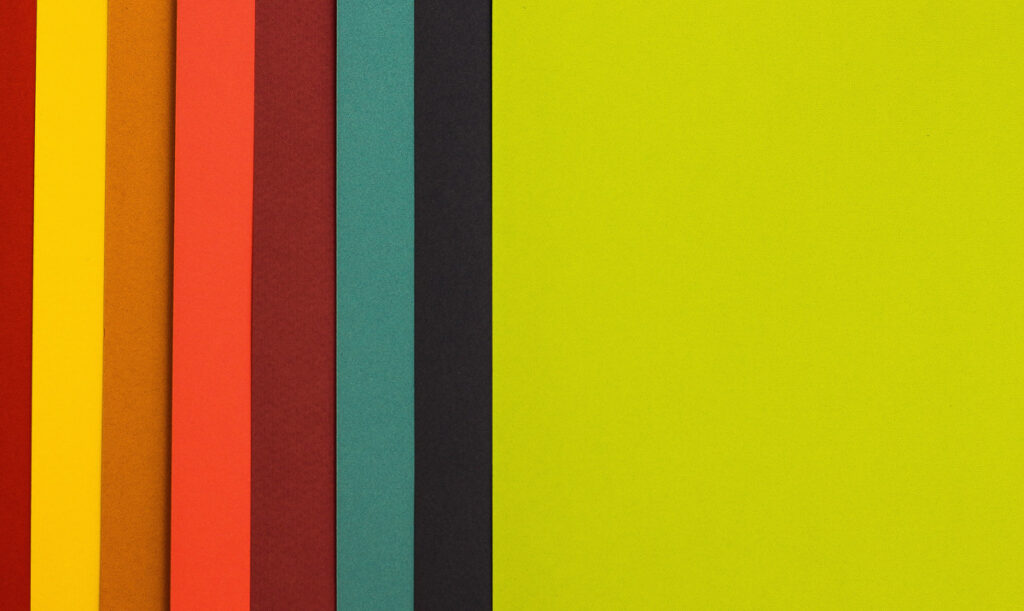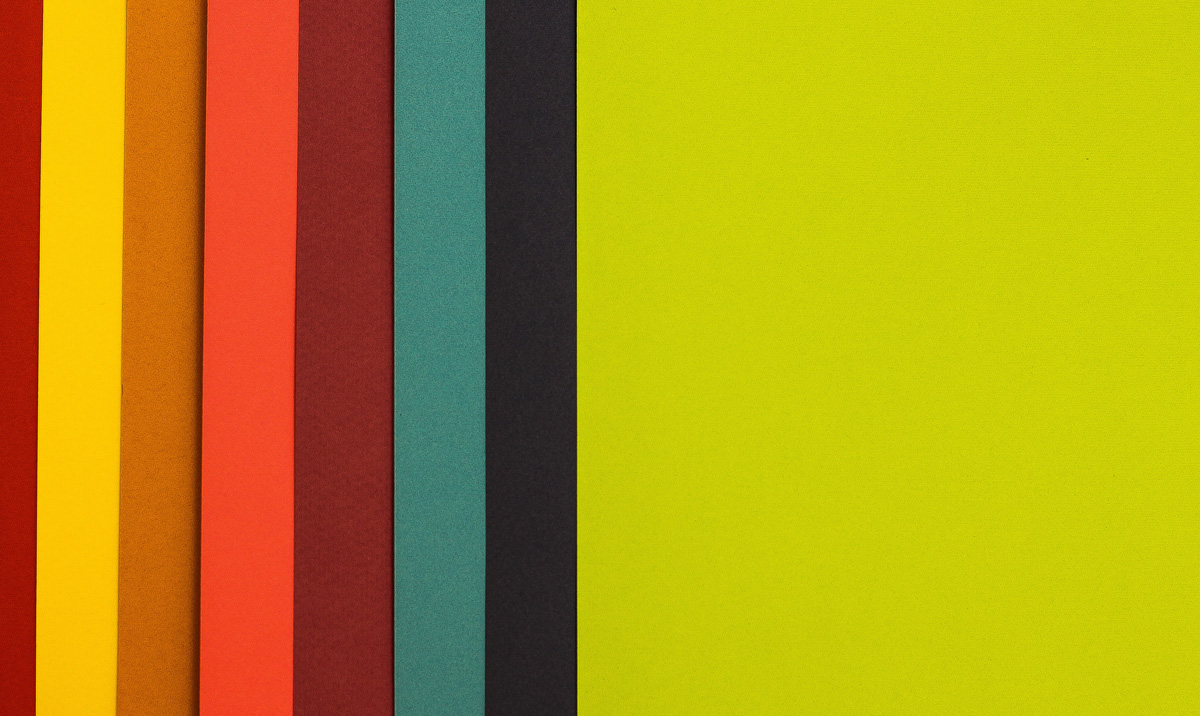 Foamboard mounting
Mount your prints on foamboard from small size to bigger than A0. Foamboard is light, easy to cut and reasonably strong. Use for exhibitions, point-of-sale, office decoration and information signage.
Point-of-sale cards
A self-supporting point-of-sale card is usually marketing material or advertising placed next to the merchandise it is promoting. These items are generally located in the check out area or other location where the purchase decision is made. They can also be used to display information on office reception desks.
Point of sale cards up to A3 size are made from 1250-micron display board. Larger cards use foam board. There are support struts available for all sizes.
Encapsulation
Encapsulation is the process of covering and sealing printed paper or board with a tough waterproof plastic film. This gives a professional looking finish and helps to strengthen the encapsulated item, potentially improving its useful life.
To achieve a fully waterproof seal, an overlap is left around the edge. The film is bonded to the item's surface so this overlap can be trimmed off if waterproofing is not required.
Common uses for encapsulated sheets include maps, menus, catalogues, sales presenters, display graphics, ID badges and many others.
Lamination
Lamination is the process of applying a thin layer of plastic film to paper or card sheets to enhance and protect the printed matter. There are two main types of lamination material, gloss or matt.
Matt Lamination
Matt lamination gives an elegant and sophisticated finish, which is why it is a common choice for many. The texture of a matt laminate is velvety, which makes it a pleasant handling experience for many users.
Compared to other glosses, a matt laminate is more of a 'natural' look. Unlike gloss lamination, matt lamination can provide a softer look, as it can produce lower contrast on darker colours.
Gloss Lamination
Gloss lamination is often a popular choice. Text and pictures appear crisper and sharper, whilst also having more contrast. Gloss lamination also is a durable choice as dirt, dust and fingerprints can be removed with ease. Lamination can enhance colour on your prints.
The rule with lamination is that gloss can brighten up your print whereas matt lamination will mute the colours slightly. Whether one or the other is better is purely subjective.